11-29 Fashion Street, London, E1 6PX
Quantus Gallery is located in trendy Fashion Street E1 6PX , walking distance from Liverpool Street Station and a 2 min walk from Spitalfields Market. We regularly hold monthly events exhibiting new Artists and entertaining up to 150 guests at each event. The space offers a unique opportunity to appreciate Artworks in a super cool surrounding and location, ideal for private parties, photoshoots, filming and corporate events. For more information regarding venue hire, please get in touch using the form below.
For press & other enquiries, please get in touch with us via email or the number listed.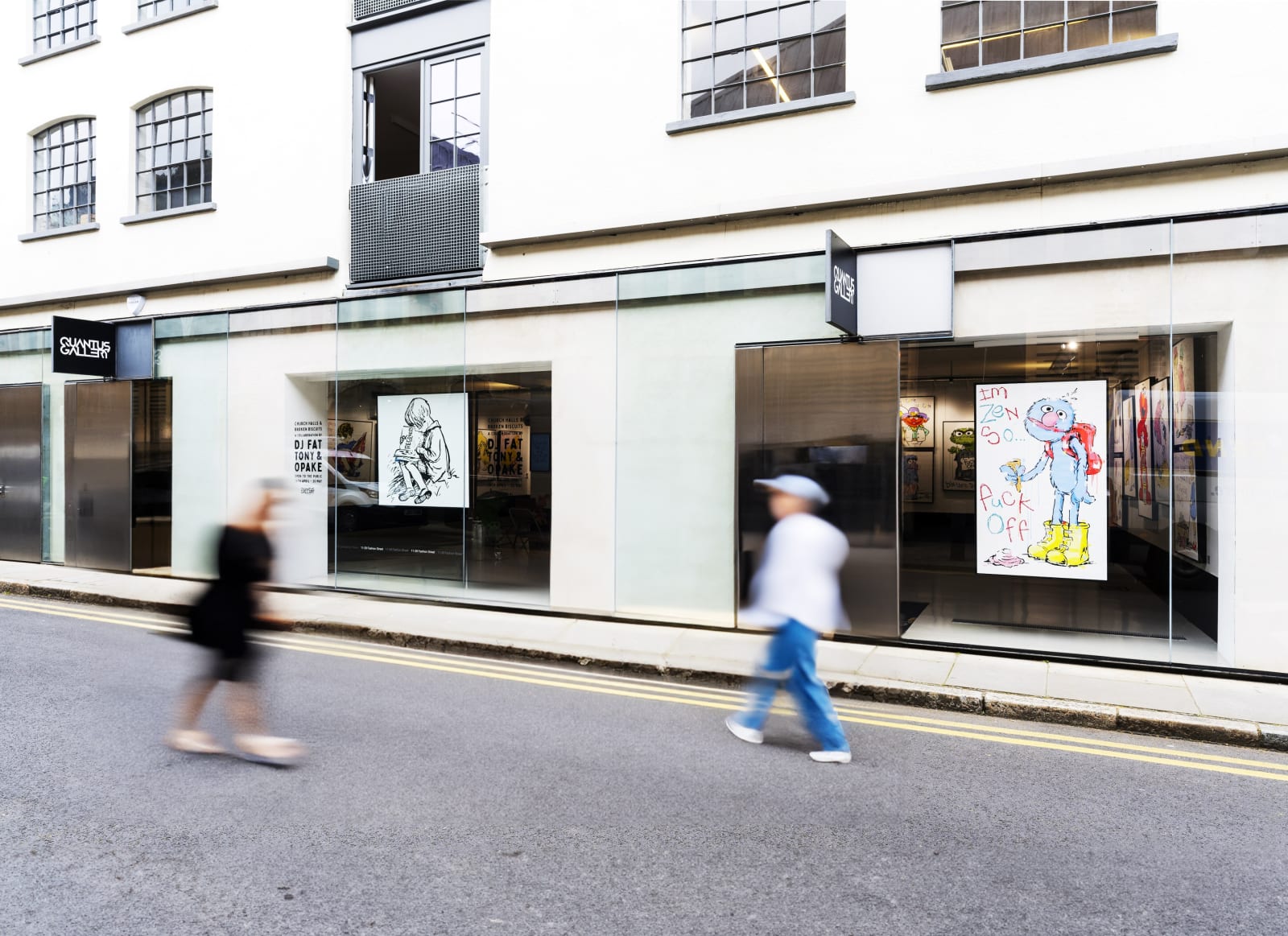 In order to respond to your enquiry, we will process the personal data you have supplied in accordance with our privacy policy (available on request). You can unsubscribe or change your preferences at any time by clicking the link in our emails.